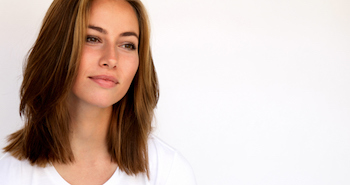 In an era when more young women than ever, particularly professionals, are postponing parenthood for various reasons, others are opting out of having children altogether. Decades worth of studies show this trend to be on the rise, but too few of them attempt to explore the subject without bias or implied negativity. During DRIVEN's February 2019 Real Talk/Real Food event, we'll tap into the subject of being childfree by choice from angles not often considered. The goal will be to engage in a serious and compassionate discussion that dives into the realities of the choice and the benefits of being childfree, while also examining the associated stigmas and myths.
This intimate discussion will take place over a home-cooked meal*** paired with exciting wines and will have you rubbing elbows with other DRIVEN professionals with thoughtful ambitions. We hope you'll join us!
***Please inform us if you have any dietary restrictions, allergies or aversions.
6:00–6:30pm: Networking and Noshing
6:30pm-8:00pm: Dinner & Discussion
8:00pm-9:00pm: Networking