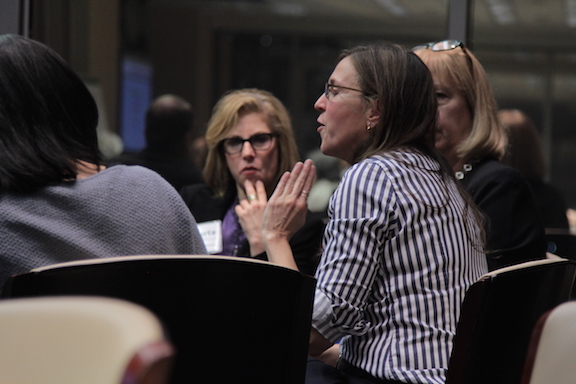 Are you in professional services? An entrepreneur? Now that we've entered the era of relationships, the way we bring in business and create value for our company is through business development. And you know what that means: Those of us who think "I'm not a salesperson" have to change their attitude and suddenly become one. Welcome to 21st century business. Furthermore, one size certainly does NOT fit all when it comes to business development. If we're expected to successfully build business relationships, we need to enjoy it, too. 
If your skin starts to crawl when you hear the words "business development", you MUST block out time on your calendar at noon on January 13th. Join us for a concise, stout and power-packed webinar detailing the 12 steps to authentic business development. In just one hour, you'll understand what it takes to self-tailor your business development plan, easing your anxieties and setting you on a path to success! On December 9th we'll go through the step by step process to turn thoughts into ACTION!
And remember: Participating in this webinar will quality you for 1 CPE Credit! Don't delay. Sign up today!
Newsletter Opt-In: When you sign up for this event, we are going to add you to the DRIVEN distribution list so you can stay informed about our exceptional upcoming events. If your inbox is too cluttered, you can easily unsubscribe at the bottom of the next newsletter.